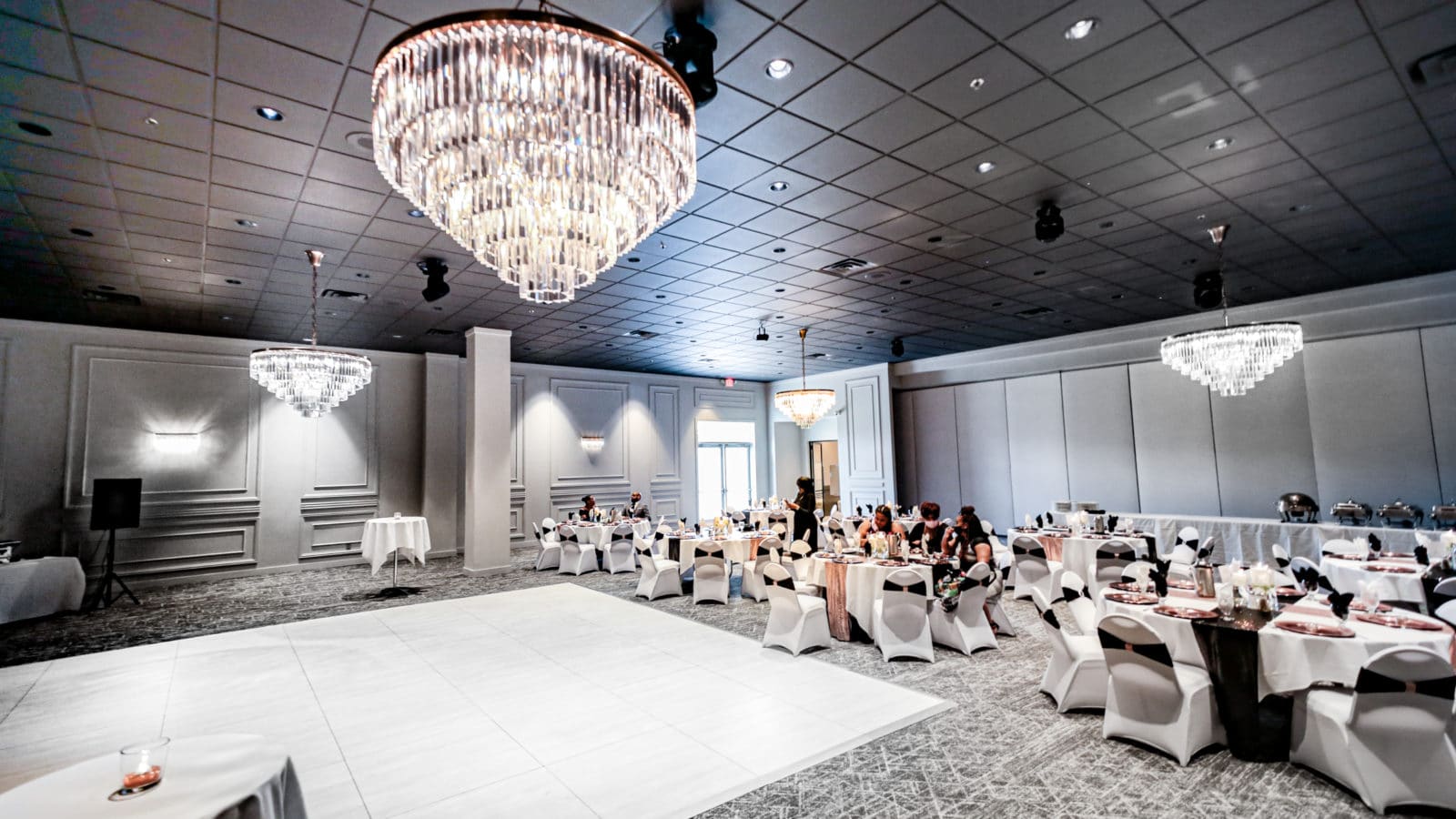 Affordable Elegance
Carpe Diem Banquet Hall can provide you with an elegant and affordable experience for parties up to 350 guests.
Welcome to Carpe Diem Banquet Hall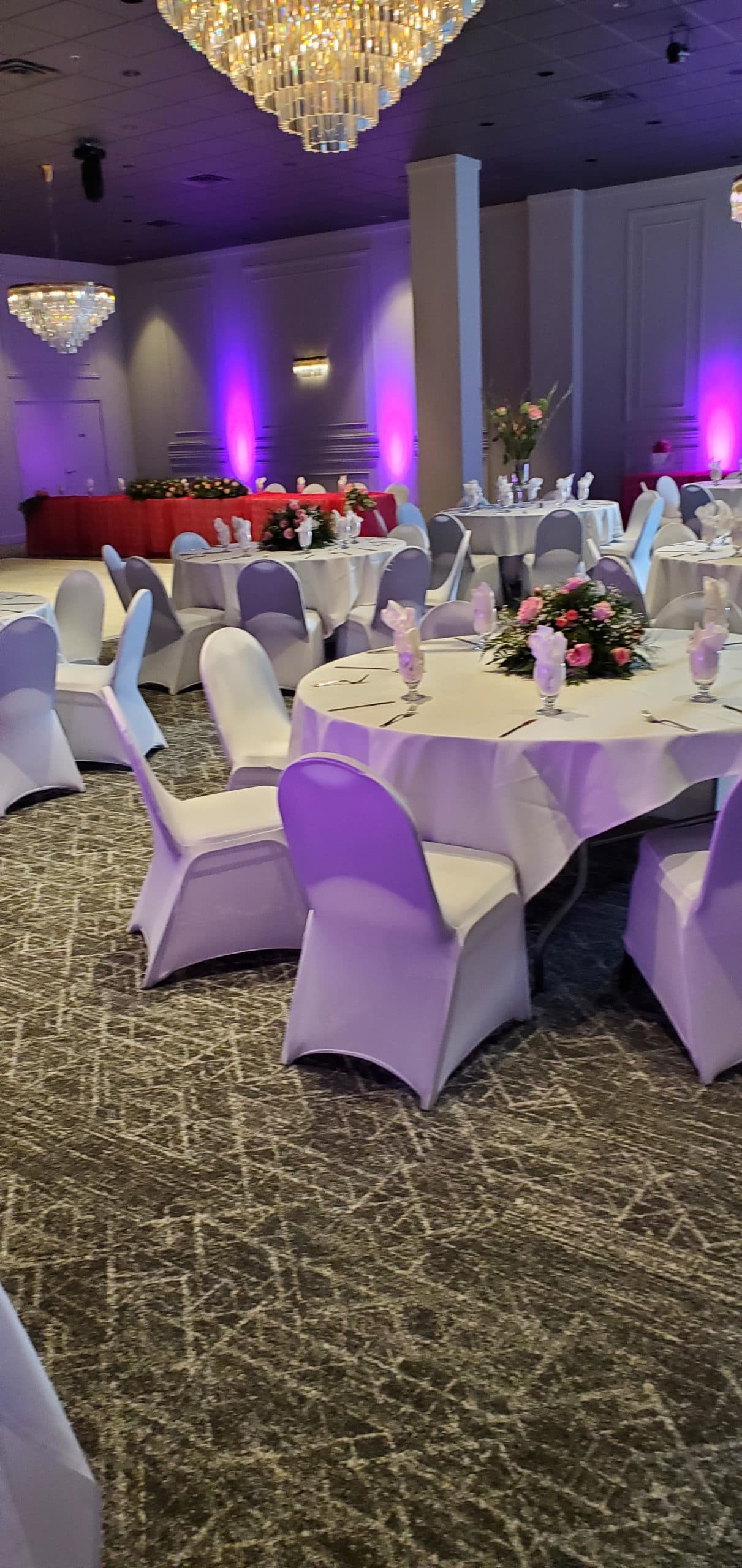 Carpe Diem Banquet Hall can help you plan the perfect setting for the event you envision. From the very beginning throughout the entire process of finalizing your event, and even at the day of your event. We have caring and dedicated professional staff on-site for your event and will personally handle any issue you might have. This makes your event that much more worry- free.
Our world-class food is not what a typical "banquet hall" serves. We cook our food to order just as if you were in a restaurant. Our executive chefs have over 25 years of culinary experience along with the rest of our experienced kitchen staff and can accommodate any request you might have. Our menus are vast, with everything from ethnic specialties to traditional American cuisine, and hearty favorites.
Our seasoned wait staff and bartenders are friendly and provide impeccable service. We frequently hear from our clients and customers how accommodating we are. This is because of the low-key approach we take in planning your event and customizing every detail for you. Because after all, we are here for YOU!
The accommodations at Carpe Diem Banquet Hall are second to none in the Detroit Metropolitan area. From fine china to real silver flatware, to elegant chandeliers and unique décor. The elegance you find at Carpe Diem Banquet Hall makes our competitive pricing seem even that much more reasonable.
We are fully trained in making your special event or occasion an unforgettable one. Please feel free to inquire about any specific request for your event. At Carpe Diem Banquet Hall, we pride ourselves on giving extraordinary service and world-class food at prices that fit every budget.
We still have some great open dates available.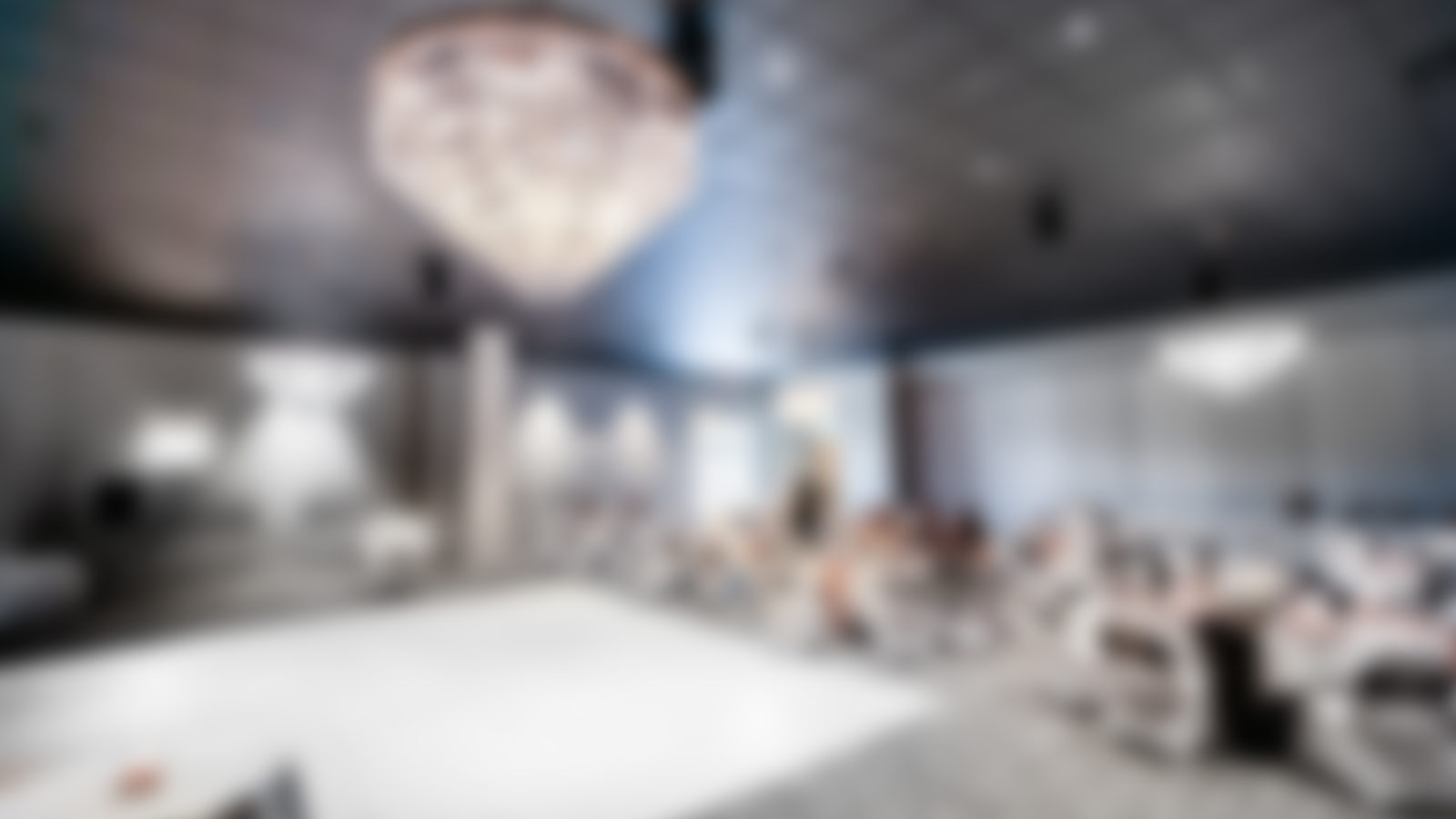 Why Carpe Diem Banquet Hall?
Located in the heart of the Detroit Metropolitan area with easy access to all major freeways.
Within 5 miles of the area's top rated and budget friendly hotels with special group room rates for Carpe Diem Banquet Hall clients, friends & family.
Freshly remodeled, featuring 2 elegantly appointed banquet rooms equipped with beautiful chandeliers, spacious dance floors, and customizable floor plans.
Upscale in appearance yet flexible, friendly, and accommodating staff.
An amazing menu selection of culinary delights all prepared to order, fresh and hot for our guests.
Special Occasion and Reception Packages to fit every budget.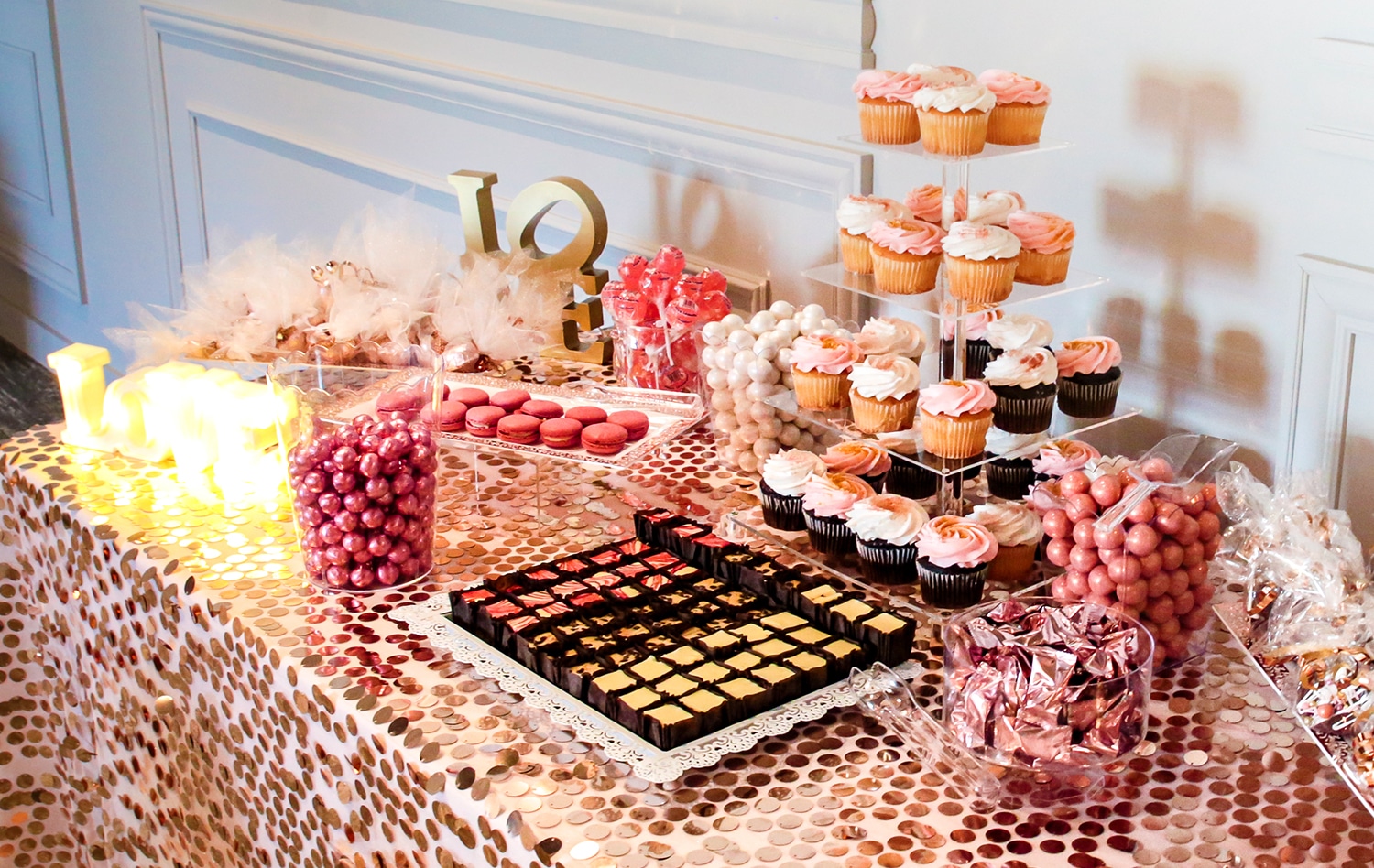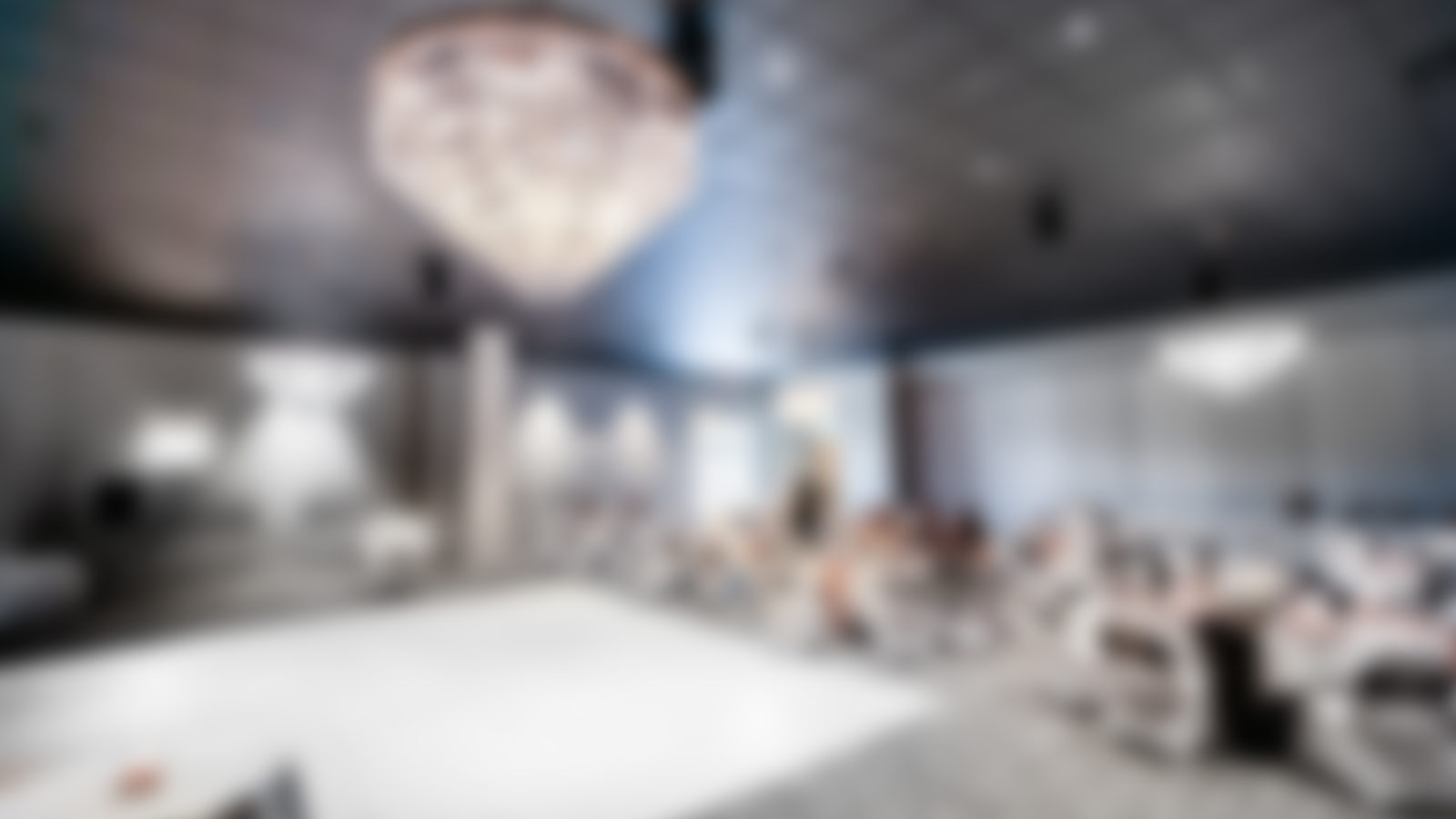 News + Events
Stay up-to-date on our latest articles, press releases, and what we are doing to serve and bring change to our community.
If someone you love is celebrating a significant anniversary, now's the time to throw them a party they'll never forget. There's no better way to celebrate a happy couple's love and devotion than a memorable …
View All Posts >>
Looking for immediate answers to your questions?
Request a no-obligation quote, today!
Our caring and dedicated Event Coordinators are ready to assist you.