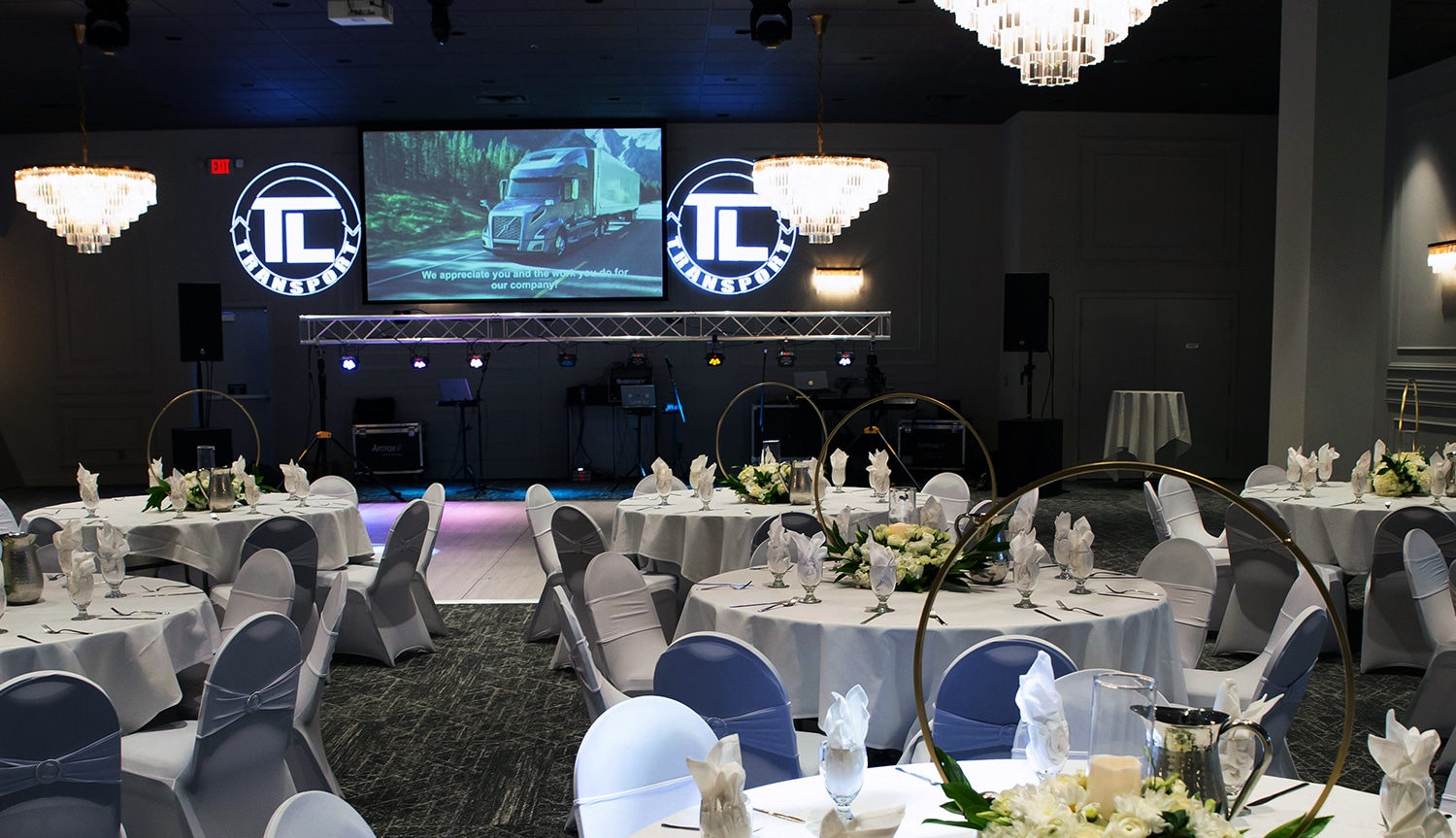 Hosting an important meeting means you can't leave anything to chance. Choosing a venue with too many distractions will lead to wasted time and missed messages, and selecting a venue that's too stuffy only hurts your attendees. So, how do you choose the perfect meeting venue?
Size Up Your Guest List
The first thing you should do when planning a meeting, long before you decide which venue is the right fit, is determine who is going to be there. Is it going to be a large group consisting of only entry-level employees? Are you hosting a small meeting for your elite investors and executives? What tone are you trying to set for your gathering, and how many people do you need to accommodate?
Choose A Convenient Location
Once you know who is attending your meeting, consider where they're all coming from. If all your guests are local, choosing a venue that is easily accessible and close to the freeways is always appreciated, as is finding venues near affordable hotels when you're expecting guests who are traveling a long distance to attend your meeting.
Consider Additional Accommodations
Anytime you invite anyone from out of town to attend a meeting or event, it's only fair you make sure there are friendly hotels nearby. Expecting them to travel back and forth for each meeting will only compromise their focus and affect their performance. Not to mention it will affect their overall impression of and satisfaction with your meeting.
Think Technical
Are you planning to have any demonstrations, speeches, or other presentations at your meeting? If so, you're going to need a venue that's well-equipped to accommodate the technology you need. This can be as basic as double-checking that there's Wi-Fi or as complicated as assembling an entire production's worth of audio/visual equipment.
Get Great Food
No matter how interesting your meeting is, one thing you can always trust to lure people in is good food. If you're going through all the trouble of setting up a special meeting in an official venue, you might as well make sure everyone is going to thoroughly enjoy their meal. You can keep it simple with snack stations and drinks, or go all out and host a full breakfast, brunch, lunch, or dinner meeting.
Don't Belittle Your Brand
The final, but perhaps most important, thing you need to think about when picking out the perfect meeting venue is your brand. If you want everyone to view your company with respect, you have to host your meetings and events at venues that command it. The type of venue you choose is a direct reflection of how you expect others to see your business.
Think you're ready to plan the perfect meeting? Reach out to our professional event coordinators at Carpe Diem Banquet Hall today so we can iron out all the details together. Call Carpe Diem Banquet Hall today at (248) 358-3355, or simply fill out the form in the sidebar to see how we can help you plan and/or host your next meeting.